PORTFOLIO
Javascript

/

Node.js

/

React

/

PHP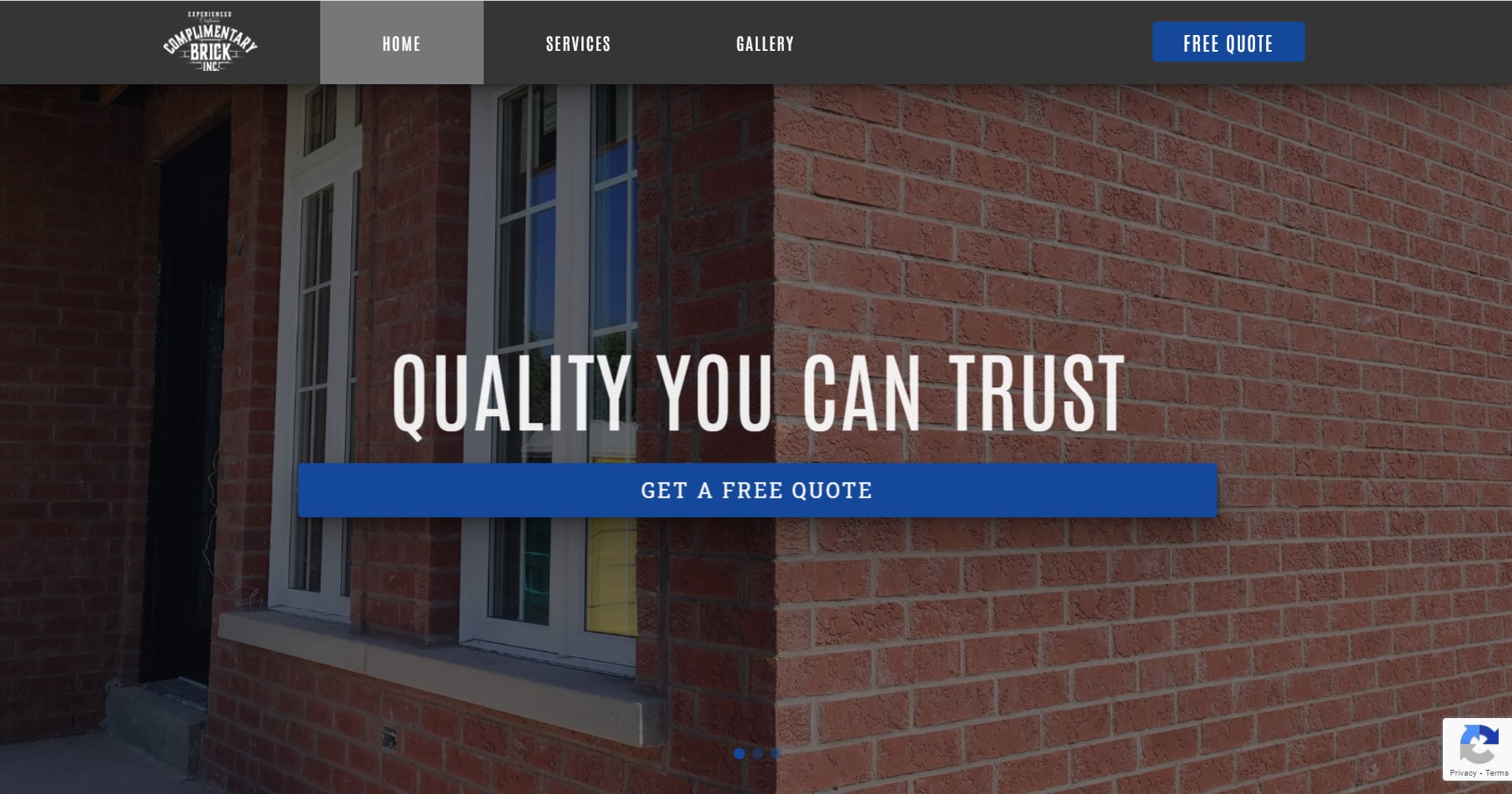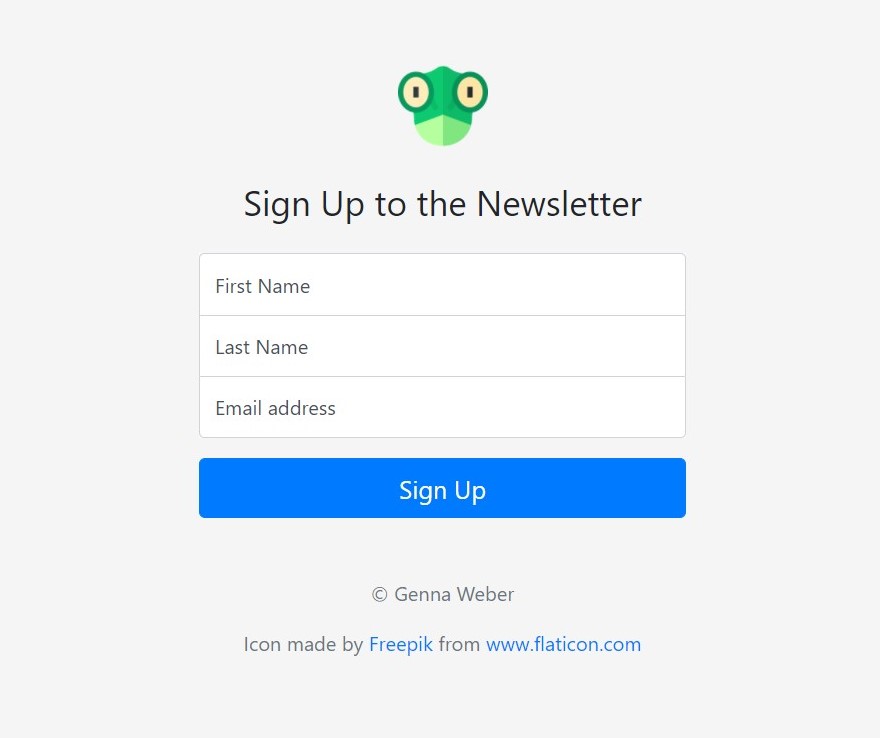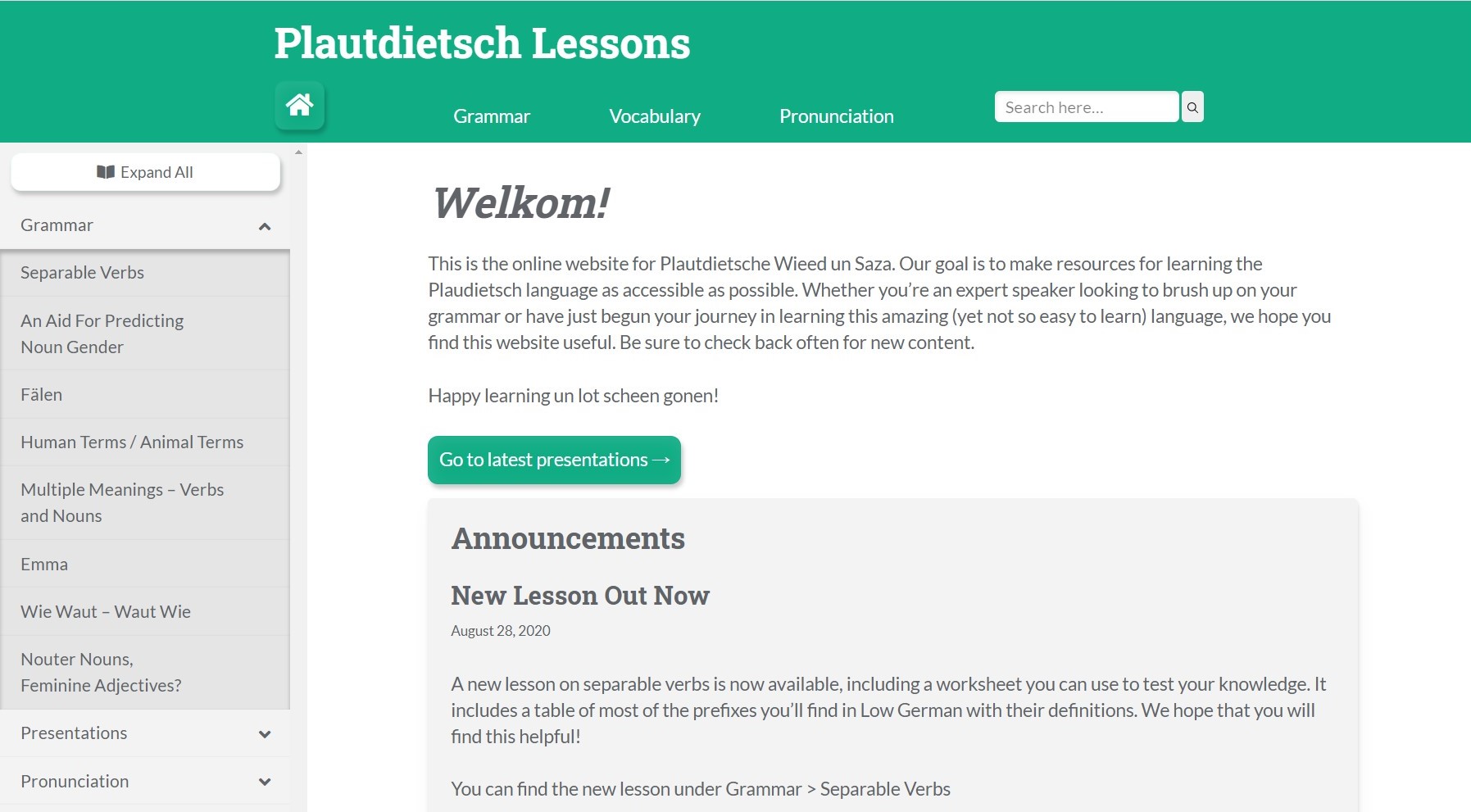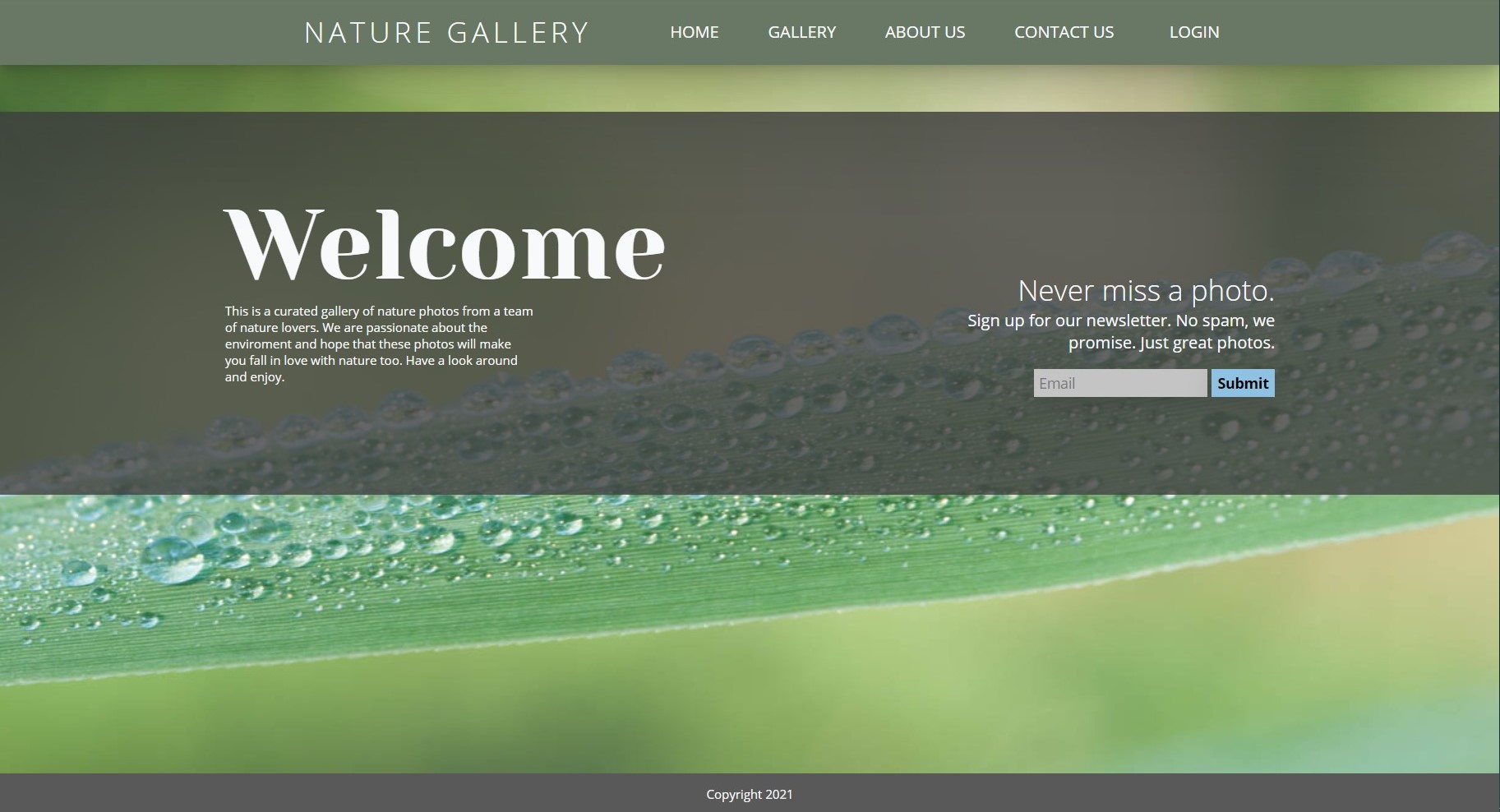 Click the images to learn more about each site I've created or helped create. This particular website is built using HTML, CSS, and vanilla Javascript. I'm currently working on an updated version of the site designed with React, Node.js, and MySQL, so some features on this site may be out of date.
ABOUT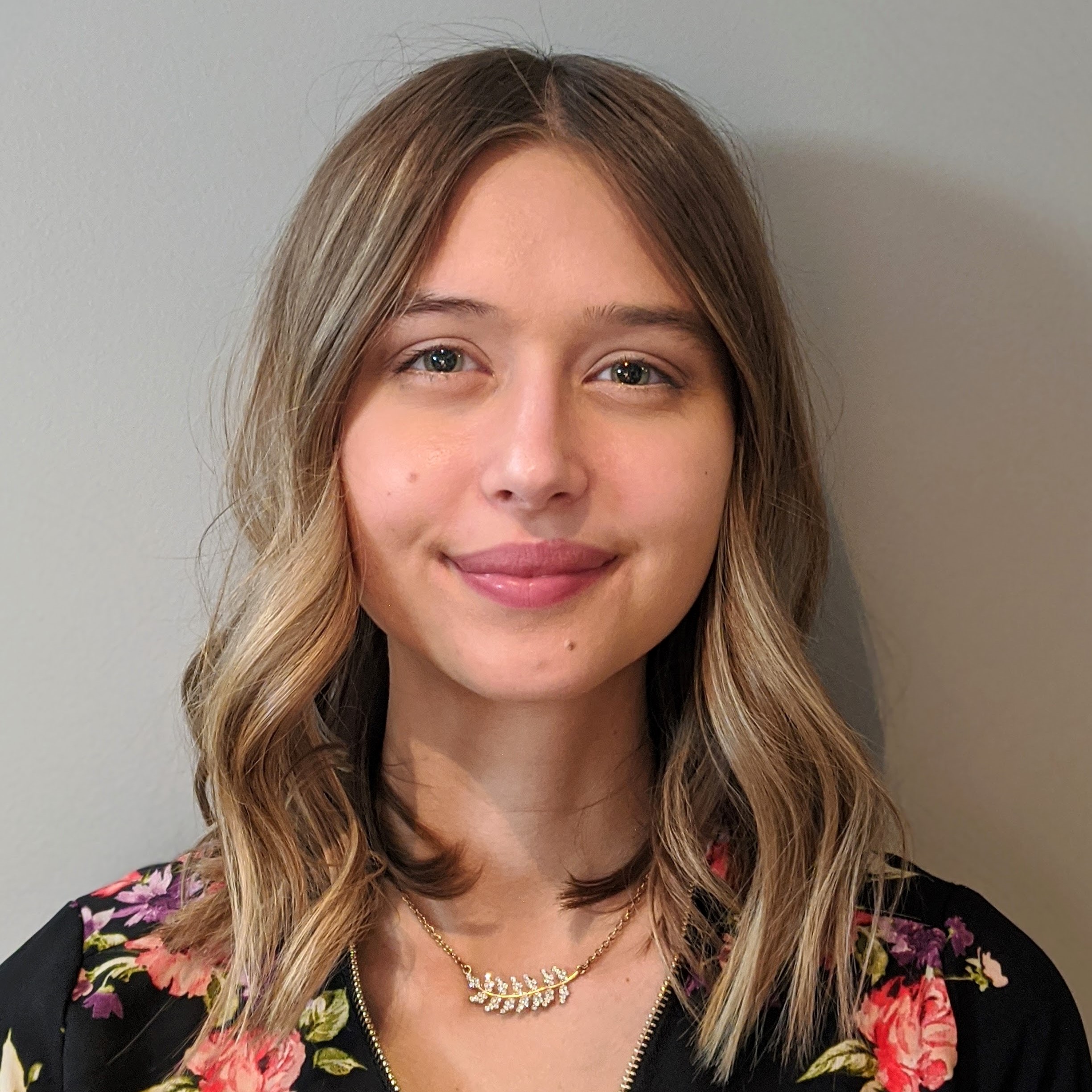 Hi, I'm Genna Weber. I'm a 24-year-old web developer in Southwestern Ontario. I'm currently a student at York University School of Continuing Studies in the Full Stack Web Development certificate program set to graduate Dec 2021.

I've been working remotely for the past 5 years working as a Medical Language Specialist. I'm passionate about coding and eager to keep learning.
MY SKILLS
CLIENT-SIDE
HTML5

⭐⭐⭐⭐⭐

CSS

⭐⭐⭐⭐

Bootstrap

⭐⭐⭐

Javascript

⭐⭐⭐⭐

React

⭐⭐⭐⭐

Gatsby

⭐⭐⭐
SERVER-SIDE
Node.js

⭐⭐⭐⭐

Express.js

⭐⭐⭐⭐

PHP

⭐⭐

MySQL

⭐⭐⭐

MongoDB

⭐⭐

Heroku CLI

⭐
DESIGN & MORE
Git

⭐⭐⭐⭐

Traditional art

⭐⭐⭐⭐

Figma

⭐⭐⭐

Photoshop

⭐⭐⭐

Photography

⭐⭐⭐⭐

Procreate

⭐⭐⭐
GET IN TOUCH
Have a project in mind? Want to take your website to the next level? Let's chat about it.